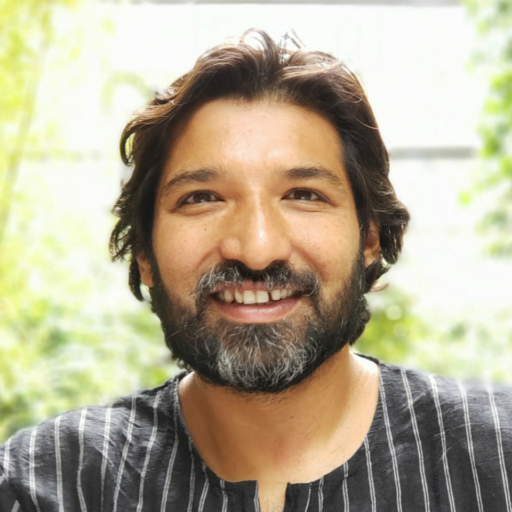 Zeshan Ahmad
Blockchain Tech | Smart Contracts | Digital Tokenization | DTC Strategies | Private Equity & DAOs
©2023 All Rights Reserved Nature of Commerce LLC
Strategic Tech-Driven Entrepreneurship
Seasoned technical founder and business strategist with over 20 years of diverse global experience, specializing in leveraging emerging technologies to forge strategic value in startups. Expertise in designing products, orchestrating Direct-to-Consumer (DTC) sales, establishing distribution channels through communities, and structuring private equity for startup founders and fractional ownership.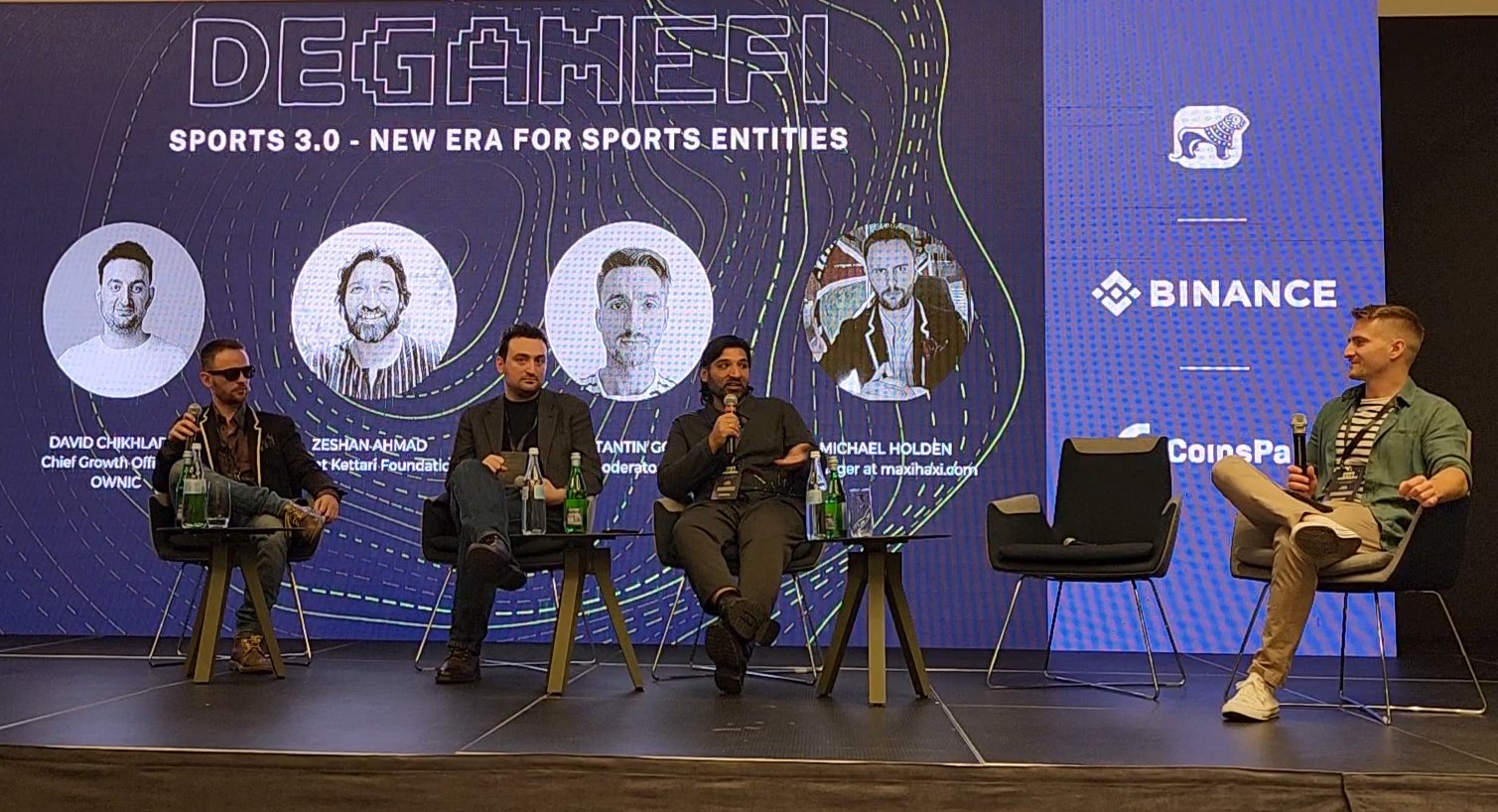 Pioneering Domain of Expertise
Simplifying the everyday user experience for the application of smart contracts to help bridge the gap between Web2 and Web3 IP and applications.
Digital Identity, Image & Likeness Rights (DIILR): Safeguarding intellectual property rights in the digital realm, ensuring a secure positioning for brands aiming for enduring growth. This area opens doors for innovative brand management, engagements and partnerships.
Authenticated Asset Transactions: Facilitating seamless, smart contract-driven property transitions to bolster trust and authenticity in every transaction. This focus is crucial for modern-day asset management and transactions, offering a secure and transparent cross chain environments
Engagement-Driven Reward Systems: Designing, simulating, and deploying unique tokens for utility, rewards, and governance within the gamified economies. This endeavor is geared towards crafting engaging, equitable experiences for users, driving user retention, and fostering a thriving community around digital platforms.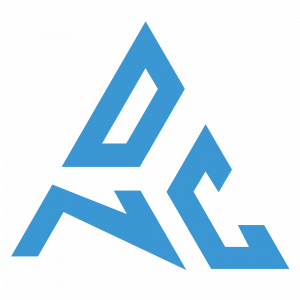 "Nature of Commerce" is more than a title—it's a philosophy rooted in the belief that nature's elegance and efficiency can guide us to enduring commercial success. This belief forms the core of Design Thinking, a process that begins by deeply understanding user needs, challenges preconceived notions, and reshapes problems to yield innovative solutions.
But how do we start? Our approach is anchored by a foundational question: "What would nature do?" This query guides us through intricate challenges, laying the groundwork for sustainable business practices that promise lasting success.
Bridging Ancient Wisdom with Modern Innovation
Nature of Commerce is a long thread of thought which ties back to 1730. 
Richard Cantillon's
 wrote a revolutionary essay titled 
The Nature of Commerce or "la Nature du Com
merce en Général". 
This is a pioneering exploration of economic science and theory, Cantillon's work heralded groundbreaking concepts like entrepreneurs as
risk bearers and artisans as value creators, providing novel insights into monetary theory and establishment of a productive population.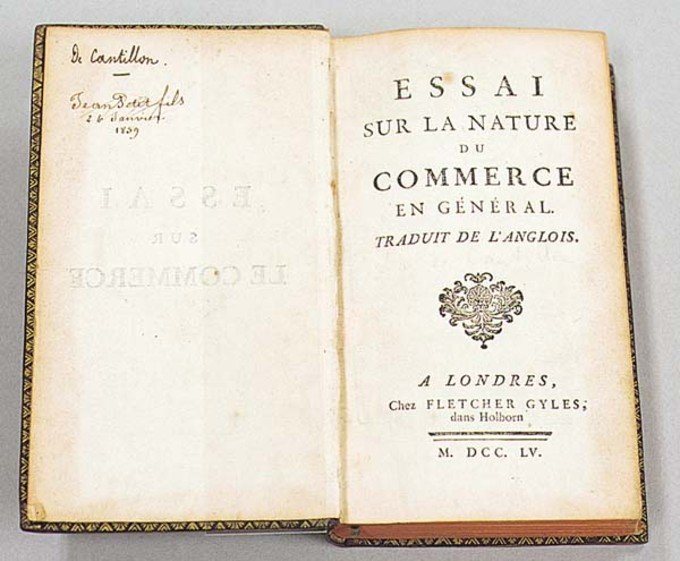 This treatise is widely credited as being the first to describe in detail the science and theory of economics. The novel ideas put forth in his writings include the entrepreneur as the risk bearer, artisans as the value creators while clearly defining monetary theory, spatial economics, theory of population growth, cause and effect methodology.
Inspired by this rich legacy at Nature of Commerce, we endeavour to emulate Cantillon's pioneering spirit adapting age-old wisdom to create modern solutions, driving value in this digital economy